New
Natural Gas Service
---

Contact our Business and Community Development Team to find out if natural gas is available at your property by calling 1-855-872-3242, or by filling out the form below.
Inquire Here


If natural gas is available to you, your Business and Community Development Manager will give you an application for service and help you complete it.


Contact a plumbing and heating contractor for a conversion cost estimate. If you do not have a contractor, you can access a list of our preffered contractors below.
Find a Contractor


Sit back and relax! We will call you when your service is ready to be installed.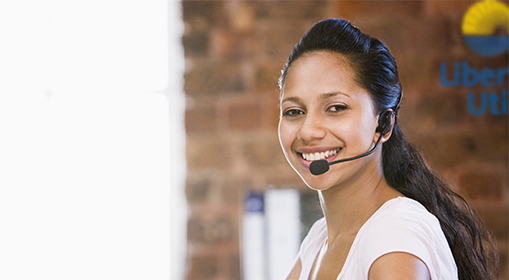 Turn My Meter On
Need service turned on to a location that currently has natural gas service?

1-855-872-3242


Already a Liberty Utilities customer? Create an account and learn about your online payment options.